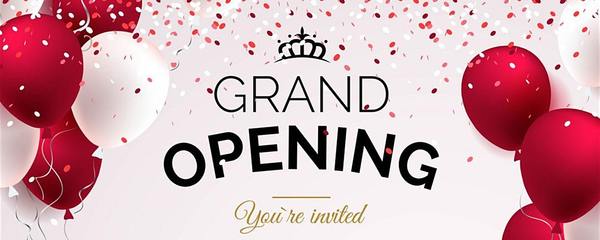 Welcome to FREE Social Shop
---
Building FREE Social Shop
In the last months, we build something that we believe will help a lot of people to access services they want but don't want to or can't pay for. We build a Shop with 7 different Social Networks available (TikTok, Instagram, Facebook, Twitter, Spotify …) and many different types of services like Followers, Likes, Comments, Views, Plays & whatever else.
And you can get everything 100% free! You heard that right! Everything on FREE Social Shop is 100% free. We included offerwalls, surveys and even a captcha farm that enables you to earn nearly unlimited tokens and exchange them to whatever social marketing services you want.
We are the first and only FREE Social Media Shop & SMM Panel. We provide offerwalls and with tasks and offers for nearly every country, IP & nation on this world. Everybody should be able to get whatever they want from our shop for free. If everything else fails you can still farm your tokens by solving as many captchas as you possibly can. And we are just starting there is much more to come!
Grand Opening
From this point on FREE Social Shop is open to the public and you can start earning, exchanging and expanding your social media for free. Make sure to invite your friends and followers to get even more tokens and check out all the different offerwalls, surveys and other options.
Don't wait and claim our 250 Tokens Signup Bonus that is only available this way for the first few thousand users! See you soon on FREE Social Shop dot com!