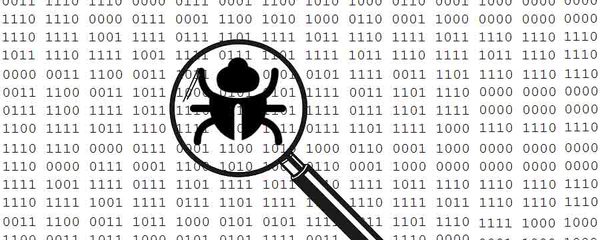 We noticed that some orders never executed and we fixed this issue right now. Now every order should be executed or otherwise notified and refunded. Sorry for the inconvidence!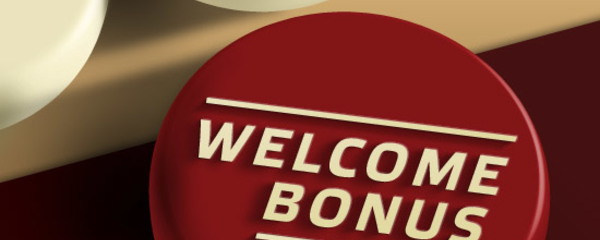 We want to spread the word and decided the best way to do that is by providing anyone that joins early with extra bonus Tokens! When you join you can get up 250 Tokens instanlty right now that you can spend on anything you want.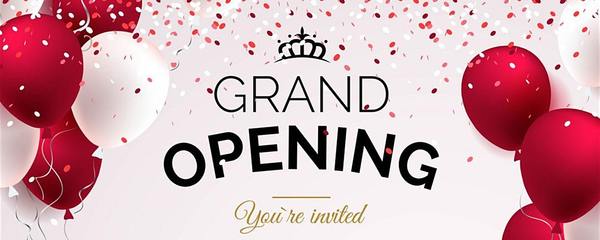 Welcome to FREE Social Shop the 100% free shop for Social Signals! Earn Tokens through different methods and exchange them to Instagram, TikTok, Facebook & more followers, likes, views & more.