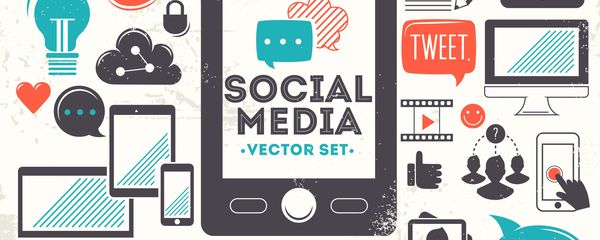 We are happy to announce that we changed some of our most popular services to even more stable and even cheaper alternatives.We also fixed a weird bug where users could get minus tokens on refunds, now refunds are working as expected as well. So if a service does not work, you simply get your tokens back.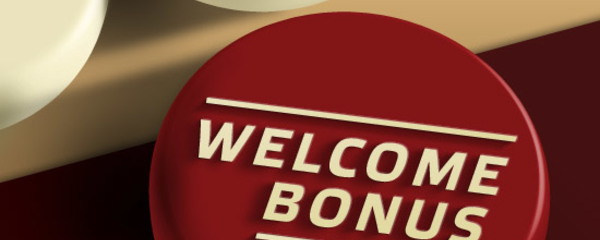 We want to spread the word and decided the best way to do that is by providing anyone that joins early with extra bonus Tokens! When you join you can get up 250 Tokens instanlty right now that you can spend on anything you want.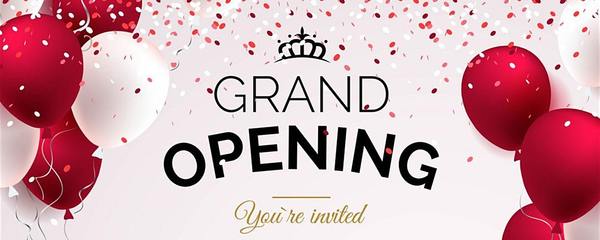 Welcome to FREE Social Shop the 100% free shop for Social Signals! Earn Tokens through different methods and exchange them to Instagram, TikTok, Facebook & more followers, likes, views & more.